Aari Body candles are made with a natural coconut wax base, making our candles safe for the environment! 
Share
Ingredients

Coconut Apricot Cream Wax, Soy wax, Fragrance, Mica
How to use

Before burning your candle, trim the wick to 1/4 inch.

Burn candle only 2-3 hours at a time to establish an even burn.

Use a candle snuffer to extinguish flame if available. If not blow out the flame. NEVER USE WATER TO EXTINGUISH FLAME.

Never leave candle burning unattended, keep out of reach of children, pets, and anything flammable.

Move candle only when jar is cooled.
Shipping

Allow for 1-3 days for processing and shipping after that period. All products are made to order to ensure freshness. If orders are placed on Friday after 3 pm EST, orders will be shipped out following Monday.
Return policy

In order to be eligible for a refund, please contact us within 14 days of arrival to request your refund. The products will need to be returned back to us unused and unopened within the 14 days. Shipping fees will be covered by the customer. You will receive a full refund minus the cost of shipping. More info available on refund page.

What is your shipping policy?

Our products are shipped using the United States Postal Service and UPS. Items are processed within 1-3 business days and take up to 2-5 days to arrive depending on your location. We ship out orders every Monday-Friday. We do not fulfill orders on Saturdays and Sundays because we are closed. Example: If you place an order on a Monday, expect to receive your item between Thursday to the next Monday.

 Shipping Schedule

We mail out orders every Monday to Friday. We do not ship on national & federal holidays, shipping resumes the next business day. Below is a schedule with our shipment days and processing.

                        

Are your products gluten free and vegan friendly?

All of our products are free from gluten. Some products are not vegan like our honey based and beeswax products. We are careful in selecting our base ingredients to ensure that people with sensitivities can also enjoy our products. If you have allergy restrictions with certain ingredients, please feel free to contact us to inquire if our products are safe for you or can be modified with another option (if available).

How do I order wholesale?

We offer some items wholesale, please send us an email to get started!

Do you ship internationally?

At this time we are a small company and we don't ship outside of the United States.

Are your products natural?

Yes they are. We source all of the ingredients from nature, even our preservatives are derived from nature and natural sources.

Are the products edible?

Although we use products found in nature, they are not to be consumed!!!!

 

Why is my product a different color than the photo?

Our products are handmade and we use raw ingredients. Every batch will not look the same and some of our products change due to oxidation. 
查看完整详细信息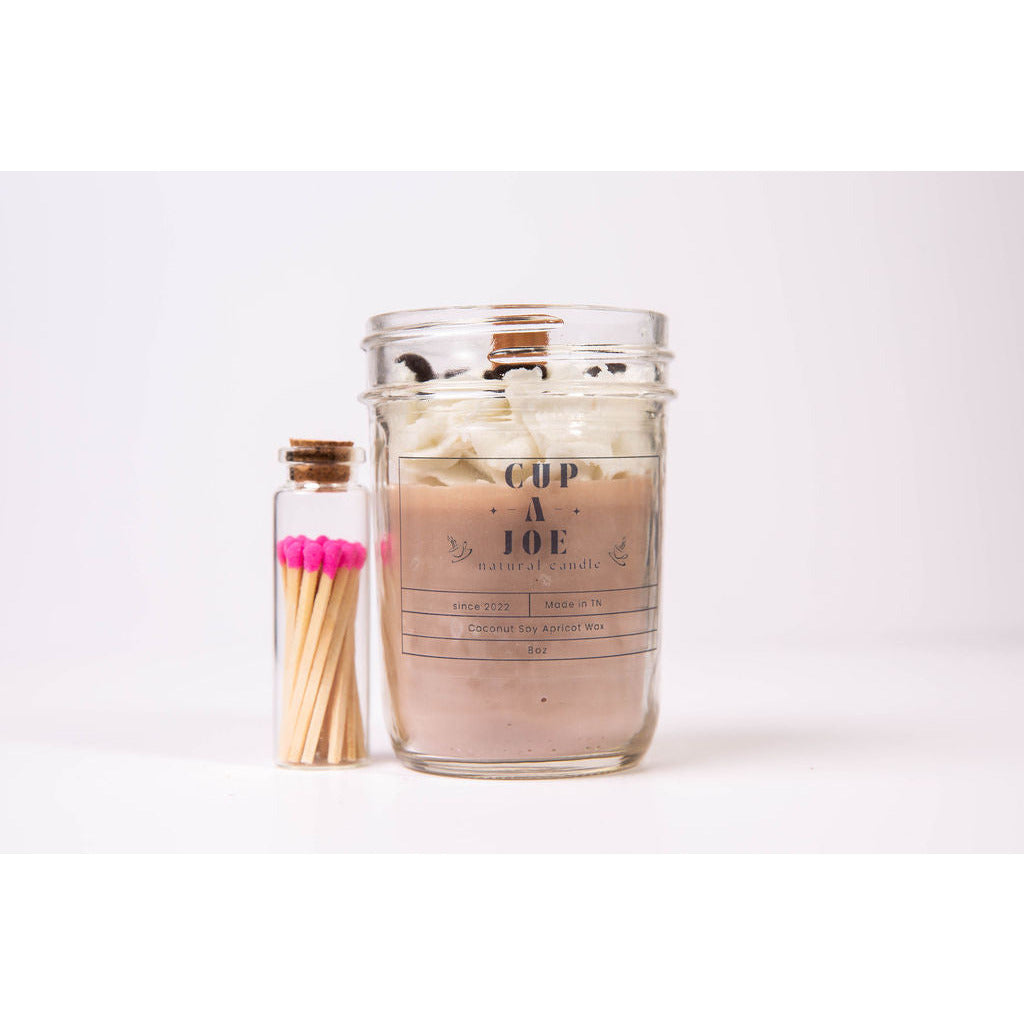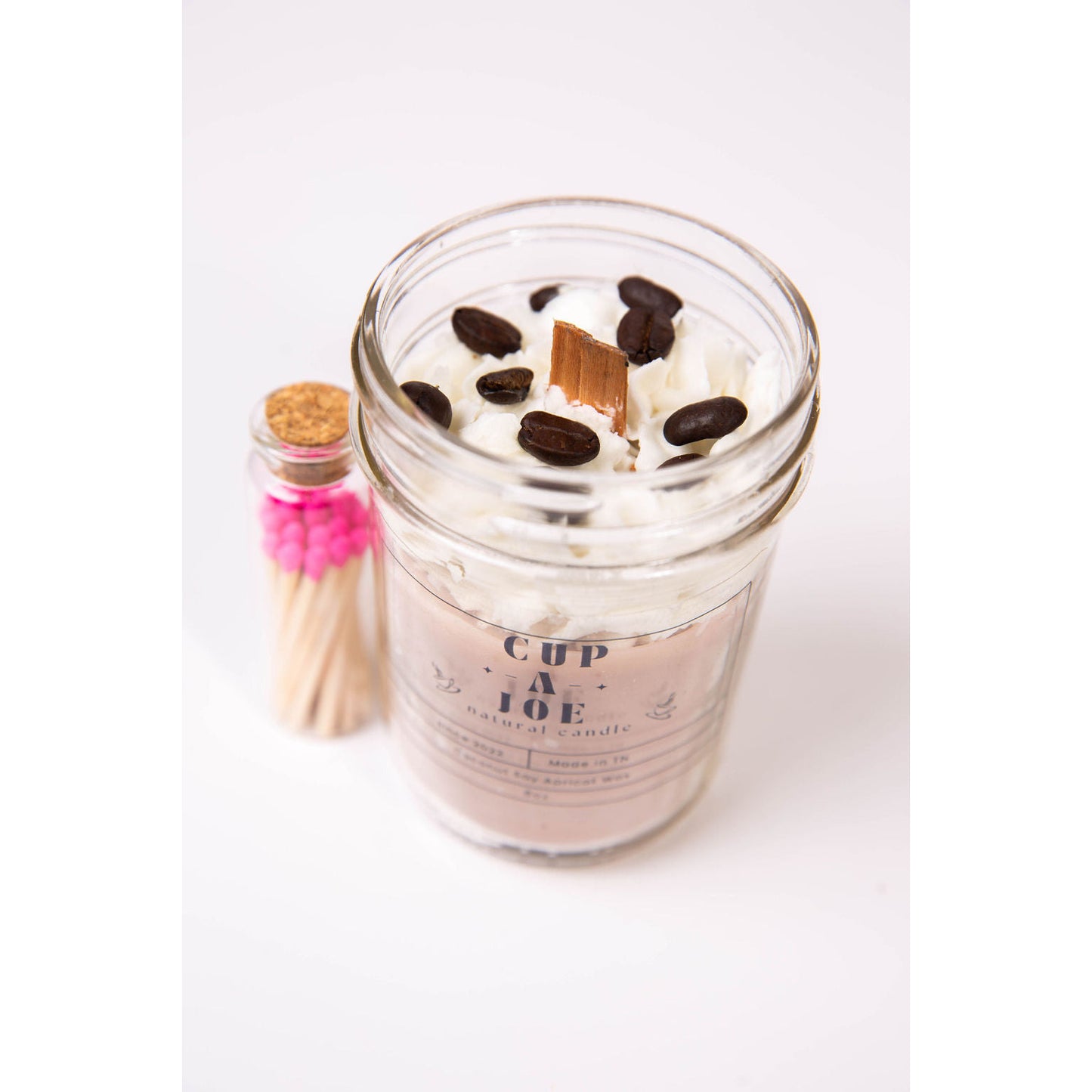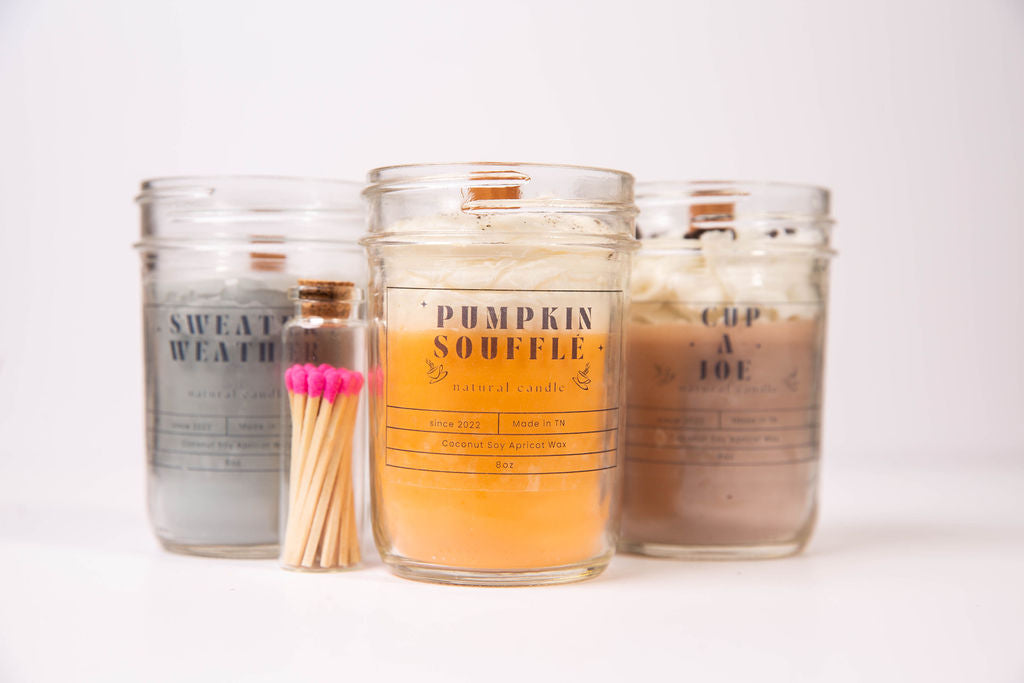 The Aari Body Brand
We believe in ethical beauty products that not only smell good, but they help improve your skin and hair with natures help!